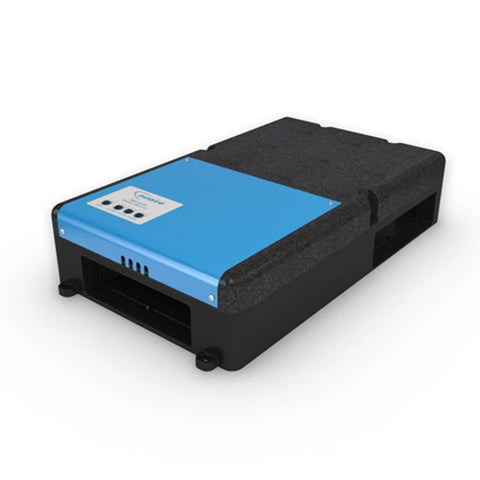 ---
The MEV-ECO is a centralised extract system capable of extracting air from multiple wet rooms in a property.
The unit offers the latest in low-watt DC fans, combining AC supply and DC voltages to to bring you an extract fan that is both high powered and energy-efficient. The MEV-ECO provides quiet operation with reduced power consumption, low SFPs, and high airflow rates. At only 125mm deep, the unit saves space and ventilates up to 100 l/s. 
This system is designed to remove stale, pollutant-laden air from 'wet' rooms in your home, such as kitchens and bathrooms. The system will work constantly to ensure the air in your home does not fill with unwanted and potentially harmful pollutants.
These MEV units are SAP recognised and have been designed to meet the most current building regulations, both Part F and Part L.
For ease of installation 204mm x 60mm rigid ducting will fit directly into the unit.
---
We Also Recommend
---